A Better World, Inc. (2023)
provides vital insights for companies seeking to increase their value through innovative environmental, social and governance changes.  Bolstered by years of experience, compelling research and case studies, Alice Korngold demonstrates that inclusion and sustainability are essential elements for companies to advance their interests while building a better and more prosperous world.  These are issues near and dear to my heart. 
April Miller Boise, Executive Vice President and Chief Legal Officer, Intel
A Better World, Inc. (2023) is essential reading for corporate executives and board directors. With compelling research and case studies, Alice Korngold shows that inclusion and sustainability are fundamental for companies to grow value and advance prosperity — for business and society.  Michael Cherkasky, Co-Founder and Board Director, Exiger
Alice is Available for Speaking, Moderating, or Consulting
Alice Korngold has been a ground breaker for over thirty years, working at the forefront of board governance; sustainability; ESG; diversity, equity, and inclusion (DEI); and measurement and ratings. She has been an advisor to the executives of scores of multinational corporations and the boards of directors and CEOs of hundreds of global, national, and regional nonprofit organizations. She speaks at conferences, and guest lectures at universities, worldwide.
Please contact Melanie Meyer at [email protected] for more information.
Board Composition: A Time of Reckoning, A Time of Opportunity
This thoughtful post by Alison Taylor made me pause and reflect on my thirty-year engagement with boards of directors, first with nonprofit boards and thereafter, with for-profit boards. Boards have the authority and power to improve or diminish their organizations and companies, and to fundamentally affect the social, economic, and environmental well-being of the world. 
Korngold Consulting has been at the forefront driving nonprofit board diversity, equity, and inclusion for thirty years. Transforming board composition to be more diverse and inclusive has been fundamental to the organization's board training, consulting, and matching services, as well as articles and books, since 1993. 
We are fortunate to have Olufunmilayo (Funmi) Arewa, author of Disrupting Africa: Law, Technology, and Development join us to provide these services. 
Diverse, Equitable, and Inclusive Nonprofit Boards
Achieving the Vision by 2025
Download our latest report, which includes:
Twelve Recommendations to Build Diverse, Equitable, and Inclusive (DEI) Nonprofit Boards by 2025
Building Your Ideal Board: A Blueprint
Conducting a Personal Self-Assessment: DEI
Conducting a Board Self-Assessment: DEI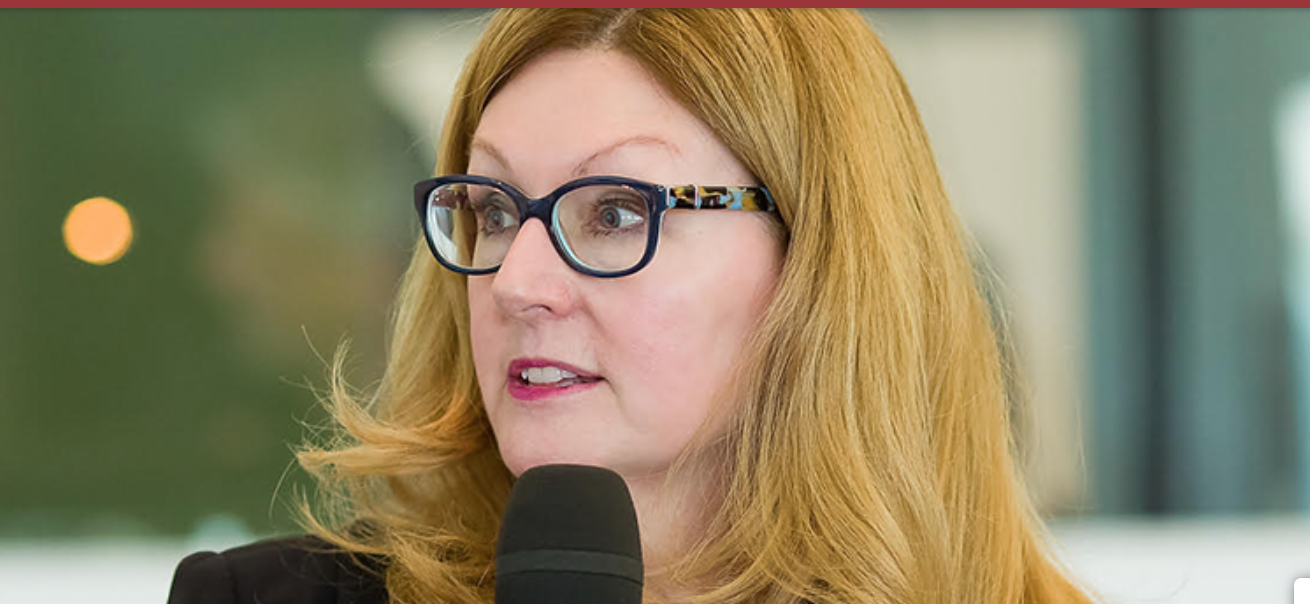 Achieving Racial Equity Is Integral to Sustainability
We are observing that sustainability and impact professionals are starting to address racial justice as a part of their work more consistently. Read Alice's latest article published at Presidio Graduate School where she shares her perspectives on why racial equity is fundamental to achieving sustainability.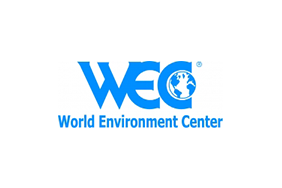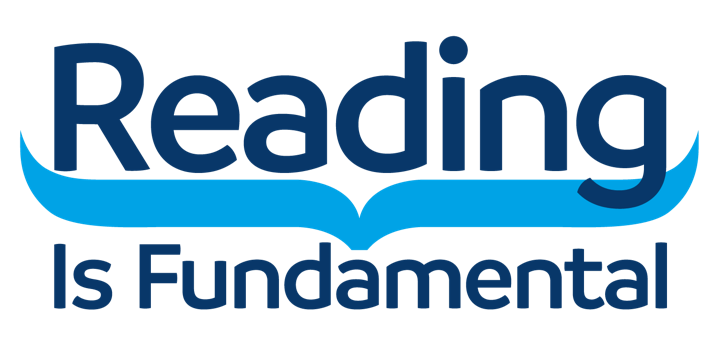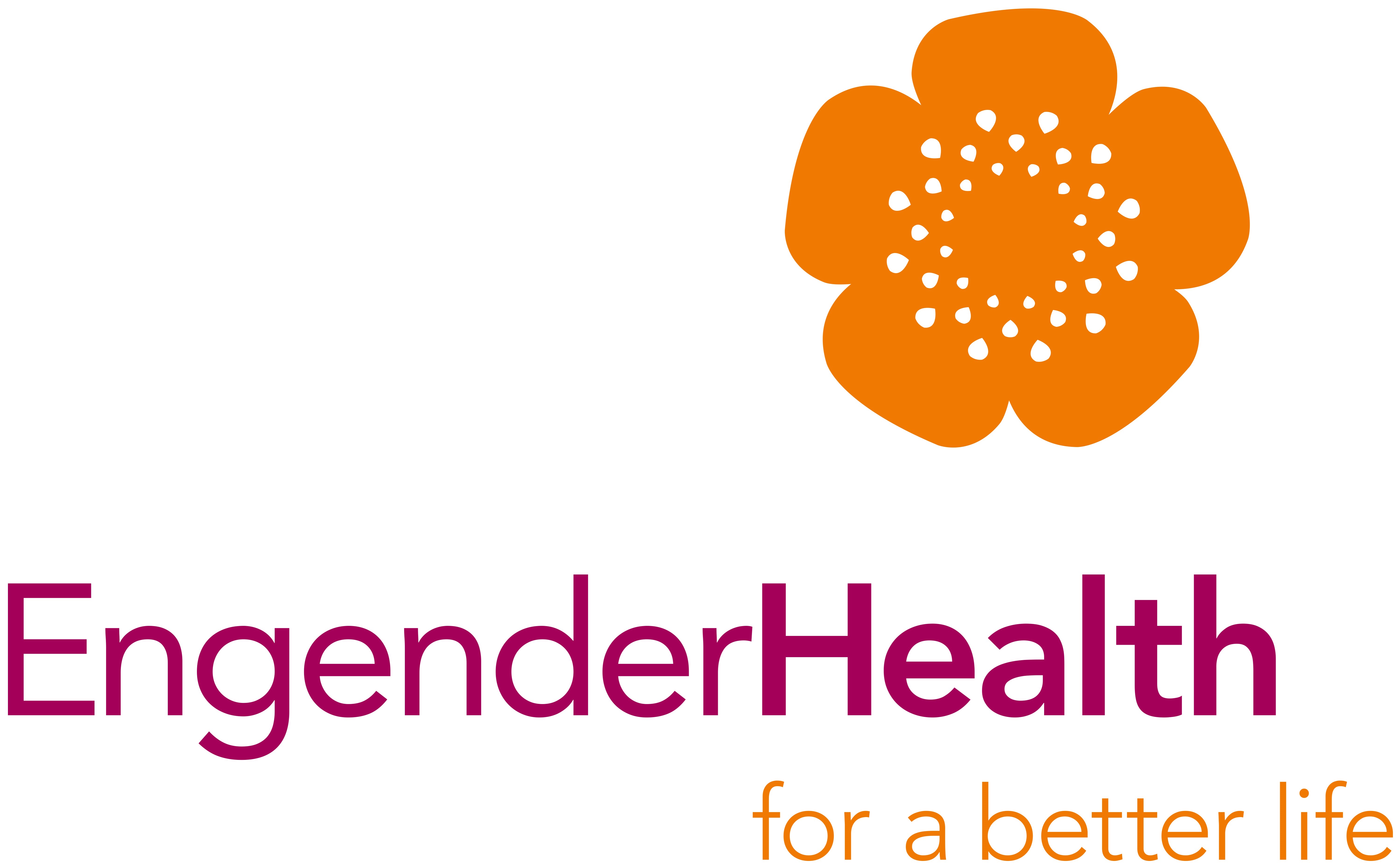 LET US HELP YOUR ORGANIZATION ACHIEVE ITS VISION AND GOALS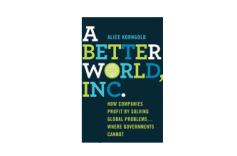 In A Better World, Inc., Korngold shows companies how to grow value by finding innovative solutions to the world's social, economic, and environmental challenges. Using case studies, A Better World, Inc. delineates best practices for corporations to mitigate risks, reduce costs, and grow value through effective board governance, NGO partnerships, and stakeholder engagement.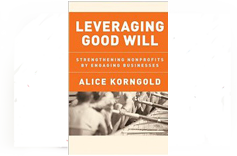 In Leveraging Good Will, Alice Korngold shows how businesses can develop tomorrow's leaders by having their executives properly matched, trained, and coached for board service.