Developing Business  Leaders.
Strengthening Nonprofit Boards.
NONPROFIT BOARD TRAINING, MATCHING, AND ADVISORY SERVICES FOR BETTER LEADERSHIP FOR A BETTER WORLD.
Developing business leaders from diverse backgrounds through effective NGO and nonprofit board service.
Strengthening NGO and nonprofit boards to envision and achieve their strategic and financial aspirations.
Board Matching
We have trained and matched over a thousand business executives and professionals for positions on global, national, and regional boards.
Measurement
Our studies provide evidence of the benefits of nonprofit board service for companies, employees, nonprofits, and communities.
Board Development
We assist nonprofits in strengthening governance to achieve strategic success and financial sustainability.
Diverse, Equitable, and Inclusive Nonprofit Boards 
Achieving the Vision by 2025
Download our latest report, which includes:
Twelve Recommendations to Build Diverse, Equitable, and Inclusive (DEI) Nonprofit Boards by 2025
Building Your Ideal Board: A Blueprint
Conducting a Personal Self-Assessment: DEI
Conducting a Board Self-Assessment: DEI
Board Composition: A Time of Reckoning, A Time of Opportunity
This thoughtful post by Alison Taylor made me pause and reflect on my thirty-year engagement with boards of directors, first with nonprofit boards and thereafter, with for-profit boards. Boards have the authority and power to improve or diminish their organizations and companies, and to fundamentally affect the social, economic, and environmental well-being of the world. 
Innovative Approaches to Nonprofit Board Matching 
For thirty years, Korngold has led the way–assisting multinational corporations in building nonprofit board training and matching programs to advance sustainability, diversity and inclusion, innovation, and leadership development.
Korngold Consulting has been at the forefront driving nonprofit board diversity, equity, and inclusion for thirty years. Transforming board composition to be more diverse and inclusive has been fundamental to the organization's board training, consulting, and matching services, as well as articles and books, since 1993. 
We are fortunate to have Olufunmilayo (Funmi) Arewa, author of Disrupting Africa: Law, Technology, and Development join us to provide these services. 
Korngold advises nonprofit boards in maximizing success.
Board assessments: Conducting a uniquely effective board assessment and planning process for nonprofits seeking to achieve greater aspirations.
Board composition: Providing guidance and recommending board candidates for nonprofits to build highly qualified, diverse and inclusive boards.
Leadership transitions:

Assisting boards in facilitating leadership succession.

Mergers:

Facilitating a process for organizations that are merging to build the most effective board for success.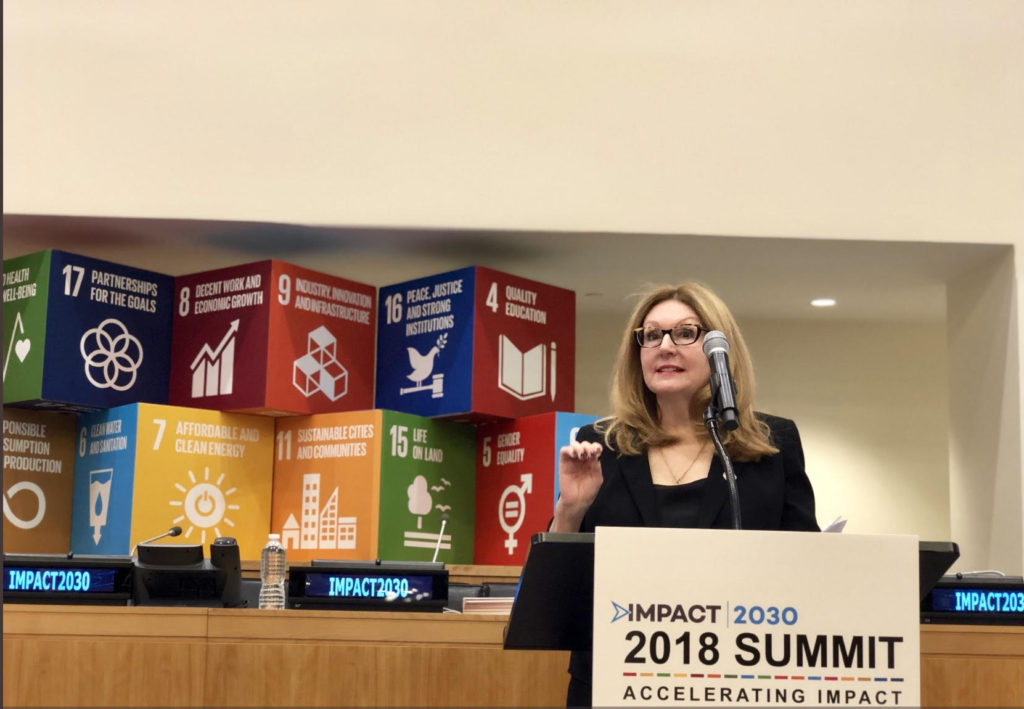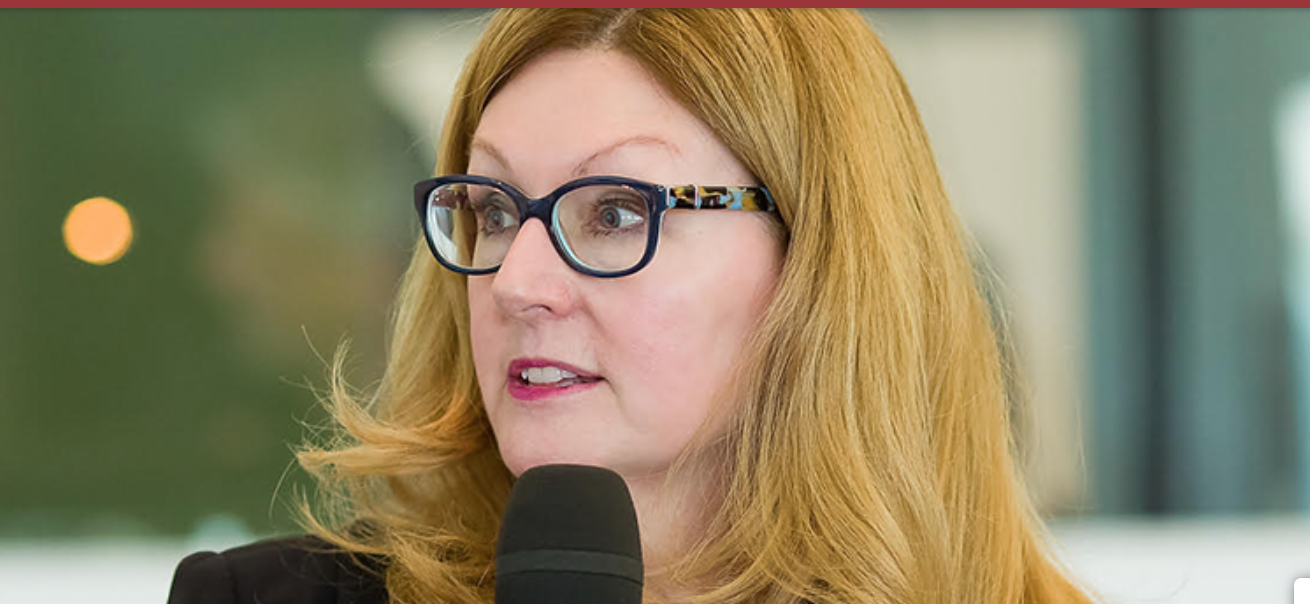 Achieving Racial Equity Is Integral to Sustainability
We are observing that sustainability and impact professionals are starting to address racial justice as a part of their work more consistently. Read Alice's latest article published at Presidio Graduate School where she shares her perspectives on why racial equity is fundamental to achieving sustainability.
Racial Equity is Fundamental to Achieve Sustainability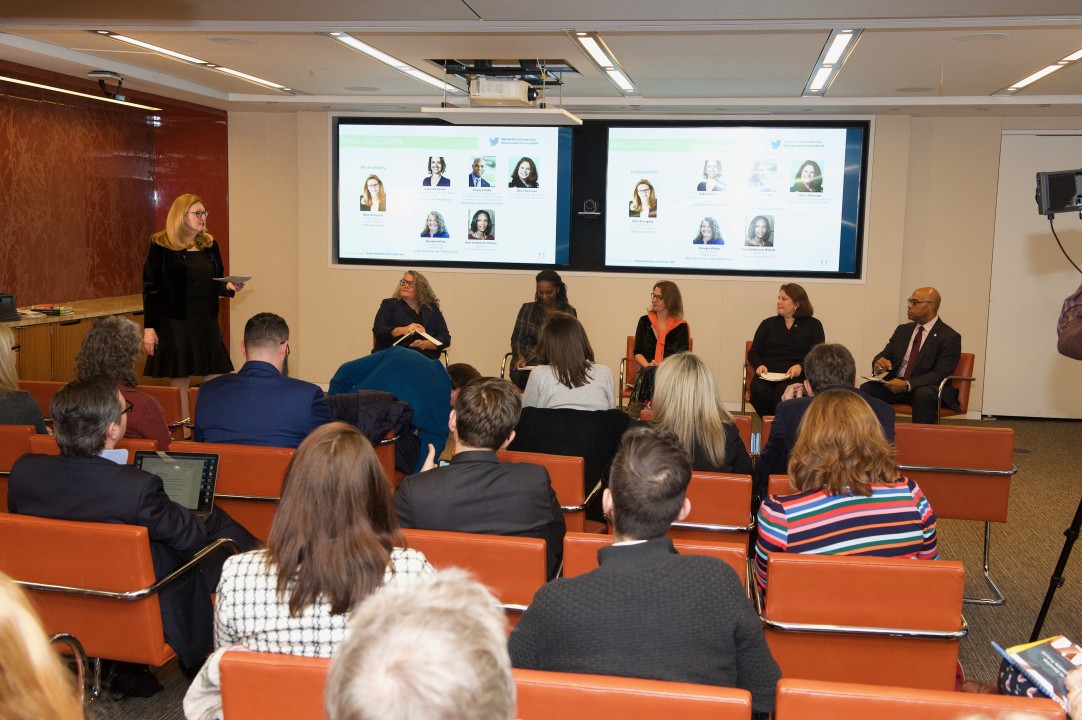 Philanthropy: Is Your Company Squandering a CSR Opportunity?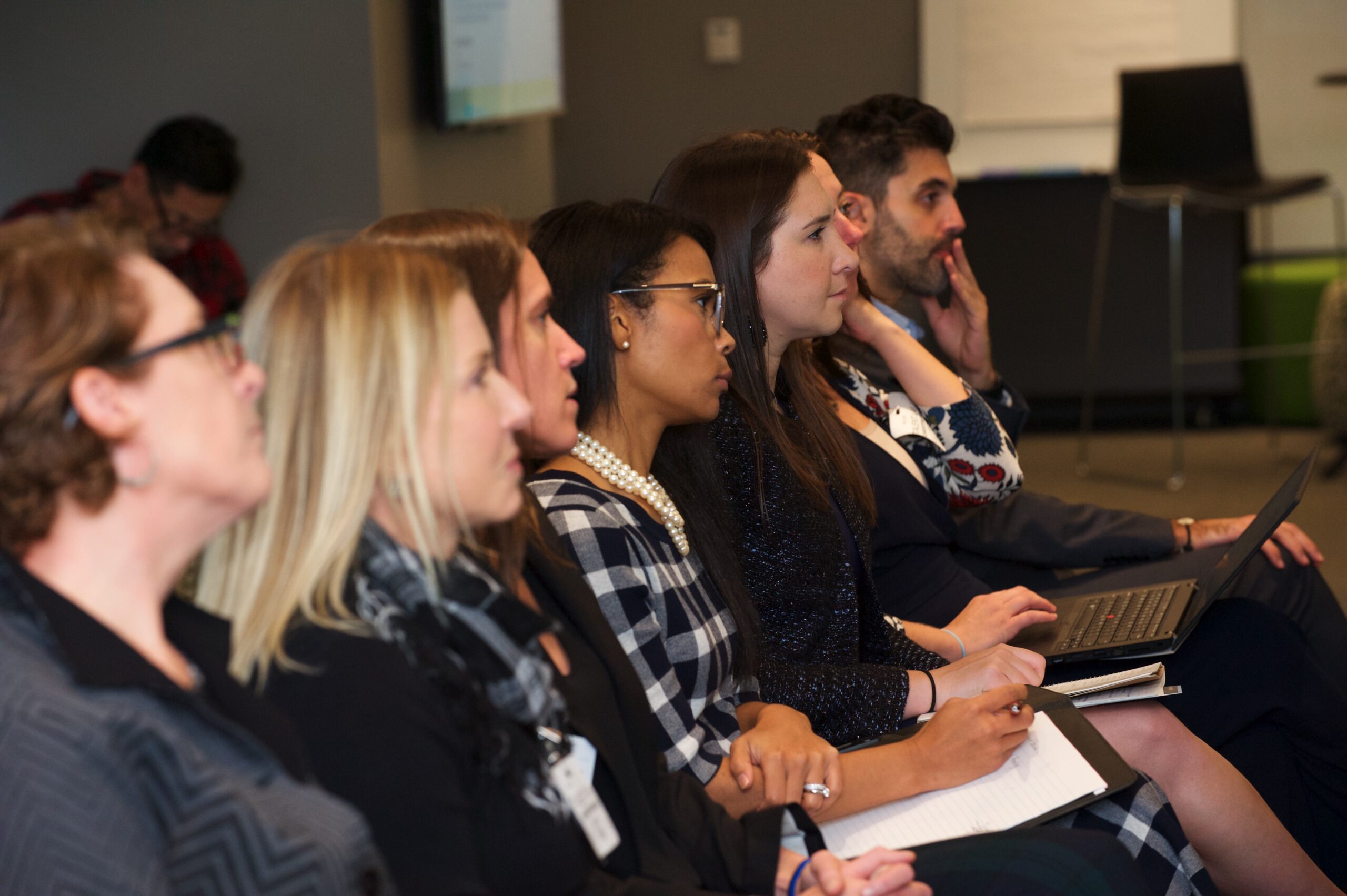 Study Reveals Opportunity for Companies to Advance Diversity & Inclusion with Nonprofit Board Programs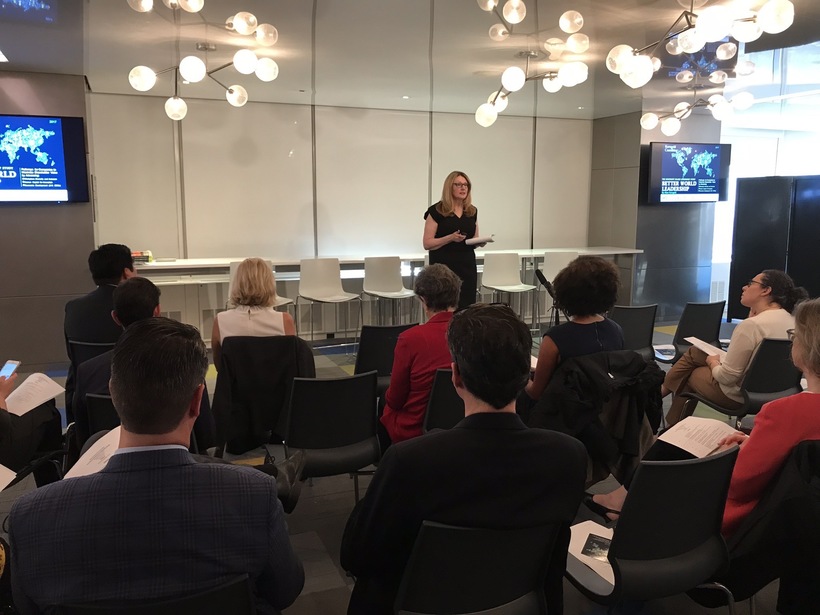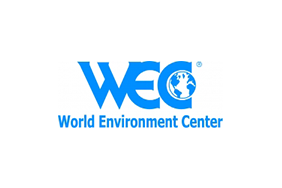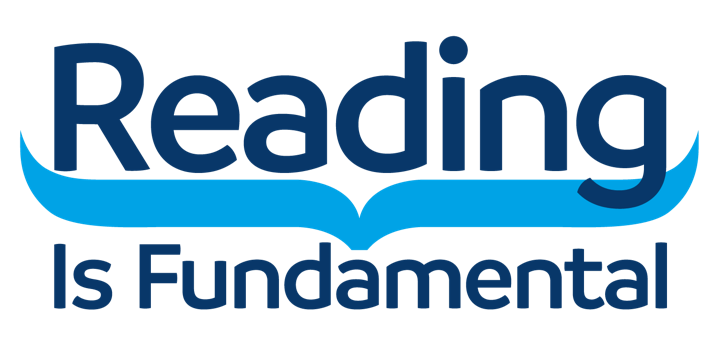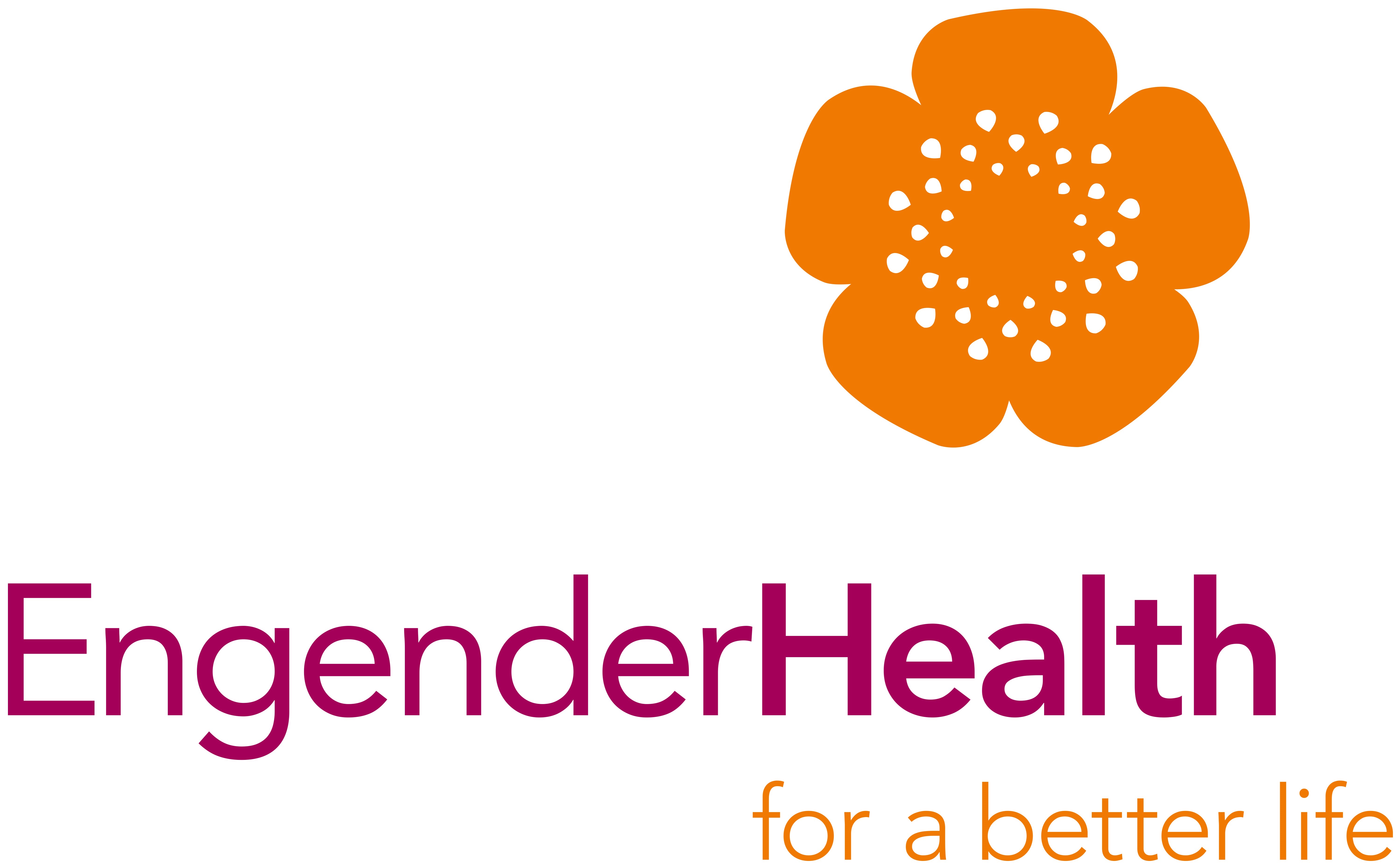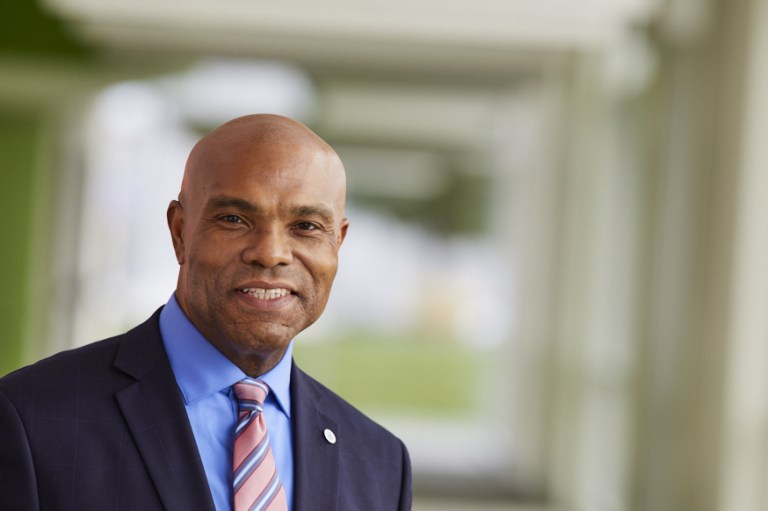 Alice's organization is always at the forefront in working with companies and nonprofit boards to develop diverse and inclusive leaders to address our most pressing problems. Alice draws in outstanding people from a variety of sectors to help her organization to innovate, evaluate, and innovate again to help achieve a more just, equitable, prosperous and sustainable future for all.
Grady Crosby
Immediate Past Chair, U.N. Global Compact Network USA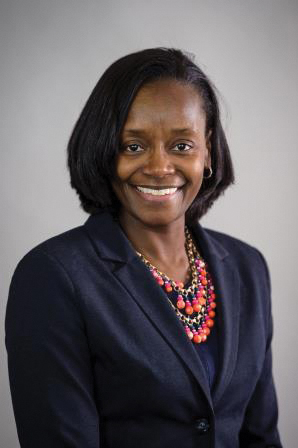 Alice Korngold is amazing at understanding the needs of various stakeholders and bringing them together to create impactful partnerships and outcomes. She was invaluable in helping me find a Board role that aligned with my passions and fulfilled the need on the Board. Her connections across industries was on full display as she provided several options that worked well for all involved. I was paired with a Board in record time, and even made strong connections with organizations that I ultimately did not join. I would recommend Alice for anyone looking to join a non-profit Board. She is insightful, connected and focused—a winning combination. Thanks, Alice!
Niesha Foster
Vice President, Product Access, Pfizer Inc
Co-chair, Pfizer Multicultural Health Equity Collective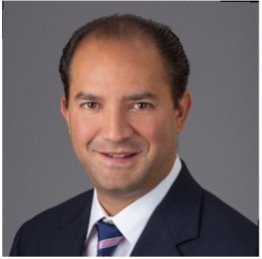 Korngold Consulting matched me to the perfect board, based on my interests and areas of expertise, and the nonprofit's needs. They led me through a thoughtful and thorough process, analyzing boards and organizations that could be a good fit, presenting me with options, and then ultimately placing me on the perfect board for me. Alice and her team followed up thoughtfully to ensure that the experience was a great one. It's only been a short time and already I feel engaged and enthusiastic about the work I'm doing with this nonprofit board.
Manuel Perez-Cosio
US Production Lead – Vegetable Seeds at Bayer
Board member elected to Connections to Success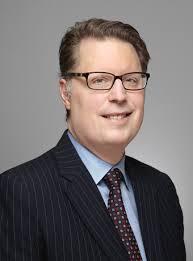 Alice Korngold is a terrific person – thoughtful, wise, connected, inclusive, and personable! An absolute gem. Alice has guest lectured to my Harvard governance students twice and they were thrilled. With ease, Alice adeptly tackled global problems students raised such as health, education, poverty, climate change, demographics and more, with hands on examples of what the best companies and boards in the world are doing, drawn from years of research and practice. It was a thrill to have Alice guest lecture and to know her. I highly recommend this authentic, talented and very nice person for any board work, advising, speaking or consulting. Highly recommend!
Professor Richard Leblanc
Faculty of Liberal Arts & Professional Studies, York University
LET US HELP YOUR ORGANIZATION ACHIEVE ITS VISION AND GOALS
Contact us today to learn how we can provide your company with a customized board program, or strengthen your nonprofit board.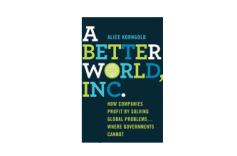 In A Better World, Inc., Korngold shows companies how to grow value by finding innovative solutions to the world's social, economic, and environmental challenges. Using case studies, A Better World, Inc. delineates best practices for corporations to mitigate risks, reduce costs, and grow value through effective board governance, NGO partnerships, and stakeholder engagement.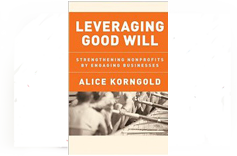 In Leveraging Good Will, Alice Korngold shows how businesses can develop tomorrow's leaders by having their executives properly matched, trained, and coached for board service.