Developing Business Leaders Through Nonprofit Board Service
FOR COMPANIES TO DEVELOP HUMAN CAPITAL, AND ADVANCE DEI, INNOVATION, AND SUSTAINABILITY.
Our team has trained thousands of business executives for serving on nonprofit boards and matched over 1,000 business executives and professionals to global, national, and regional boards. Our innovative approaches promote good board matches for one employee or hundreds of employees.
Our Board Vector is an innovative model for companies to scale their nonprofit board programs with excellent training and matches.
The Board Vector is an online, virtual process to prepare and guide employees in finding the right match for productive and rewarding board experiences. Using the Board Vector's exclusive tools and resources, employees are able to determine their board readiness, and access training videos and podcasts to support them throughout their board matching journey.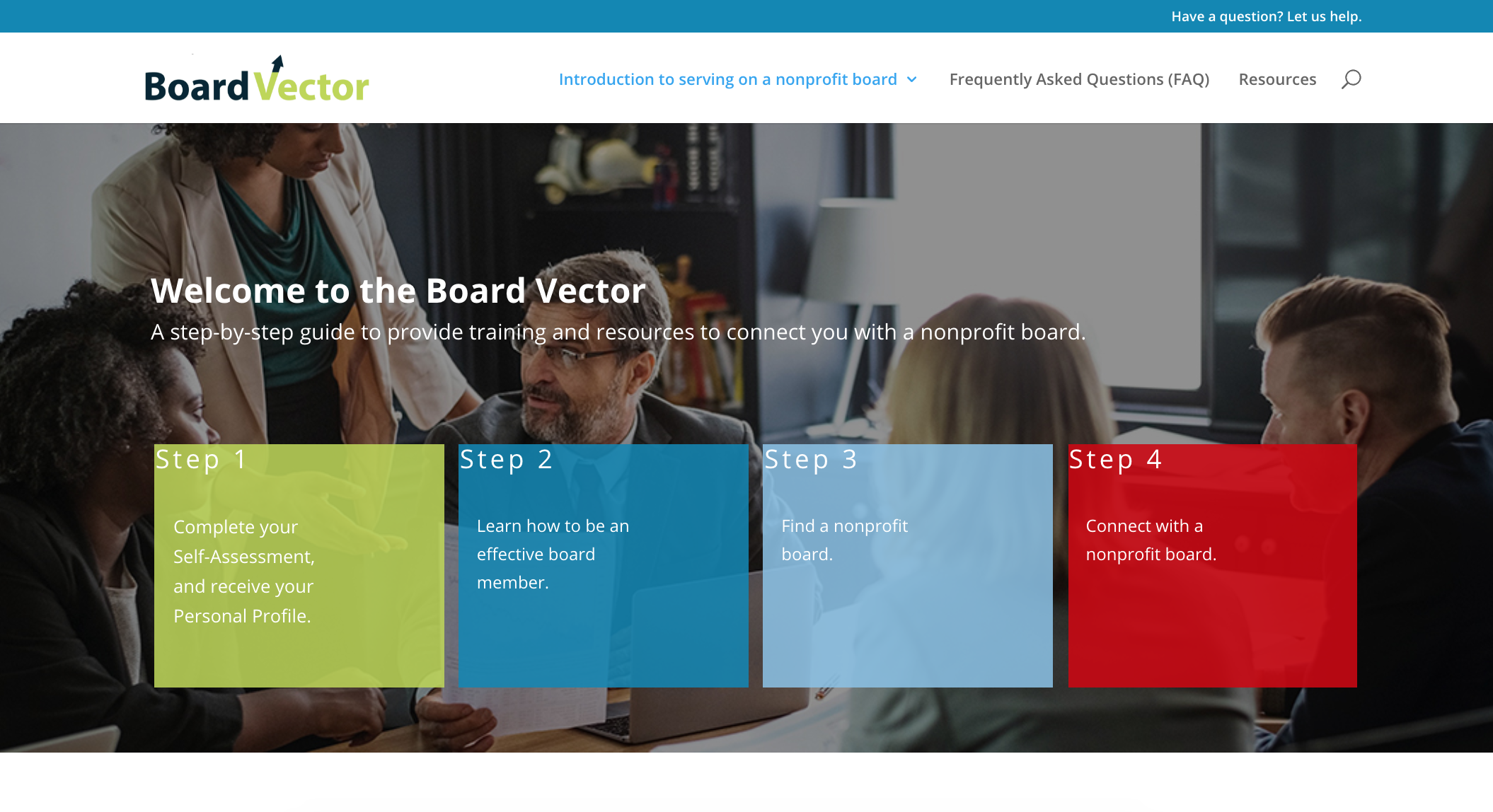 We customize each company's board program according to their goals. These are some of the models we've provided for companies.
The one-on-one model where we work with each board candidate individually to find the perfect match.
The Board Vector, an online, self-guided process for dozens or hundreds of employees.
The hybrid model, which combines one-on-one guidance for each candidate together with elements of the Board Vector.
Nonprofit Board Leadership Studies
Our Better World Leadership studies show that nonprofit board experiences advance the company's goals by promoting diversity and inclusion, developing employees to find innovative solutions to vital challenges, and recruiting and retaining the best talent.
Study Reveals Opportunity for Companies to Advance Diversity & Inclusion with Nonprofit Board Programs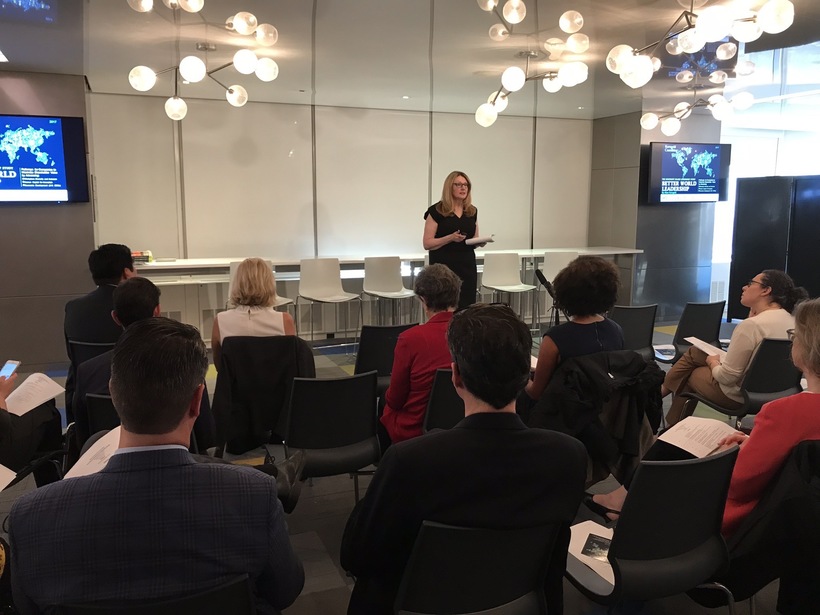 Nonprofit Board Programs Develop Diverse & Inclusive Business Leaders for a Sustainable Future
Nonprofit Boards: Boot Camp for Corporate Executives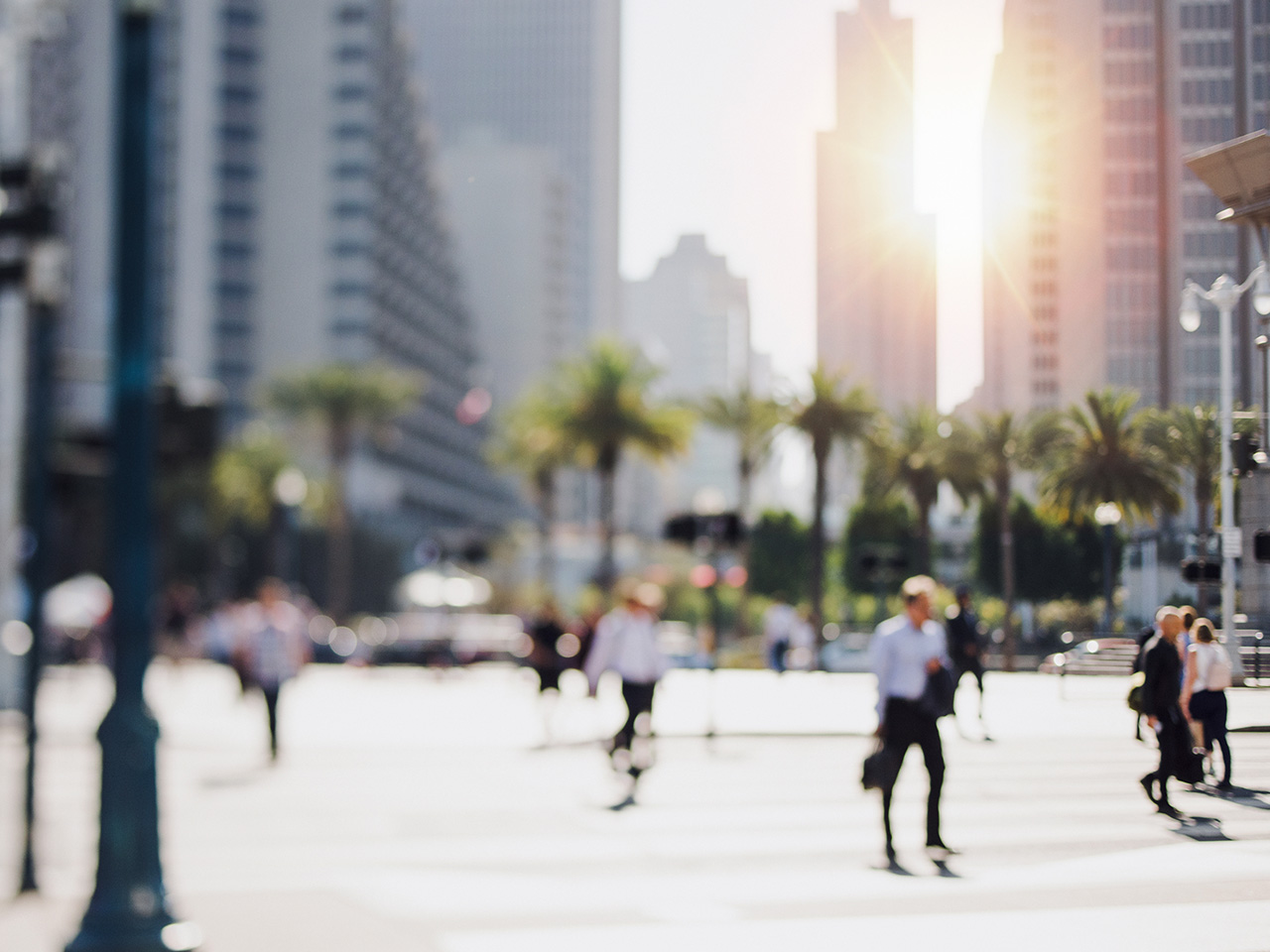 LET US HELP YOUR ORGANIZATION ACHIEVE ITS VISION AND GOALS
Contact us today to learn how we can provide your company with a customized board program, or strengthen your nonprofit board.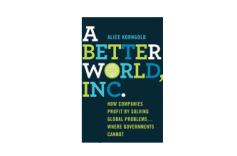 In A Better World, Inc., Korngold shows companies how to grow value by finding innovative solutions to the world's social, economic, and environmental challenges. Using case studies, A Better World, Inc. delineates best practices for corporations to mitigate risks, reduce costs, and grow value through effective board governance, NGO partnerships, and stakeholder engagement.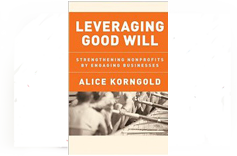 In Leveraging Good Will, Alice Korngold shows how businesses can develop tomorrow's leaders by having their executives properly matched, trained, and coached for board service.