Leadership for an Inclusive, Sustainable, and Prosperous Future
FOR COMPANIES TO GROW THEIR VALUE IN THE GLOBAL MARKETPLACE
Based on vast experience, along with research and case studies, Korngold Consulting assists companies in growing their value in the global marketplace by centering inclusion and sustainability.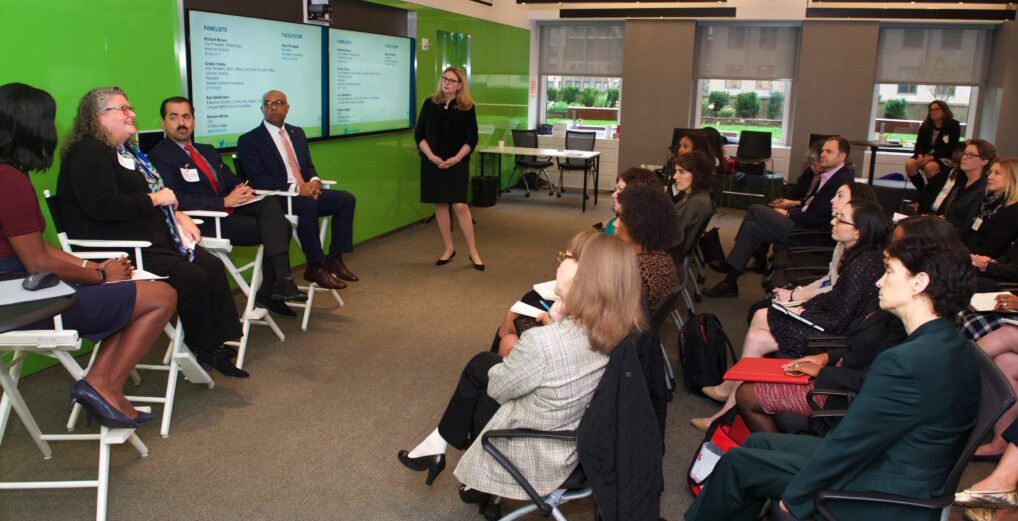 Alice Korngold leads a global advisory services firm. She has been a ground breaker for over thirty years, working at the forefront of board governance; sustainability; ESG; diversity, equity, and inclusion (DEI); and measurement and ratings. She has been an advisor to the executives of scores of multinational corporations and the boards of directors and CEOs of hundreds of global, national, and regional nonprofit organizations. She speaks at conferences, and guest lectures at universities, worldwide.
Study Reveals Opportunity for Companies to Advance Diversity & Inclusion with Nonprofit Board Programs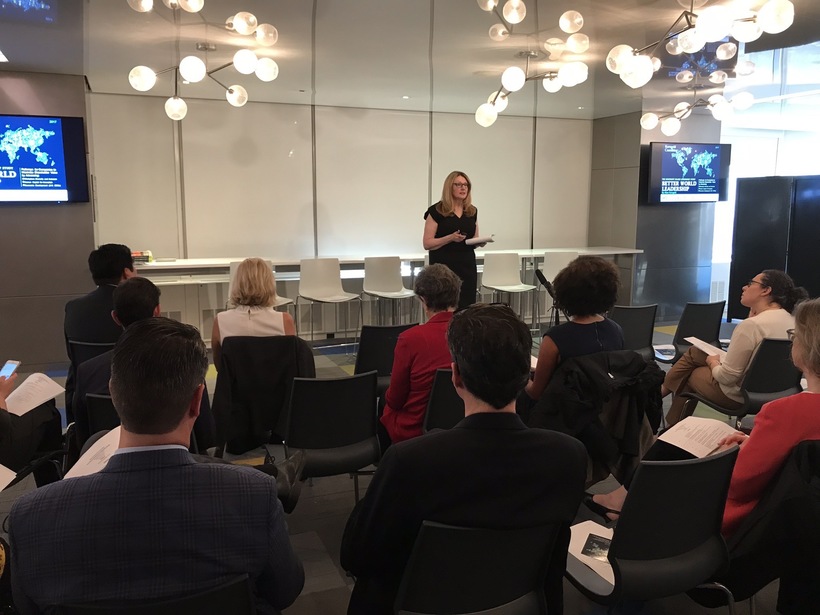 Nonprofit Board Programs Develop Diverse & Inclusive Business Leaders for a Sustainable Future
Nonprofit Boards: Boot Camp for Corporate Executives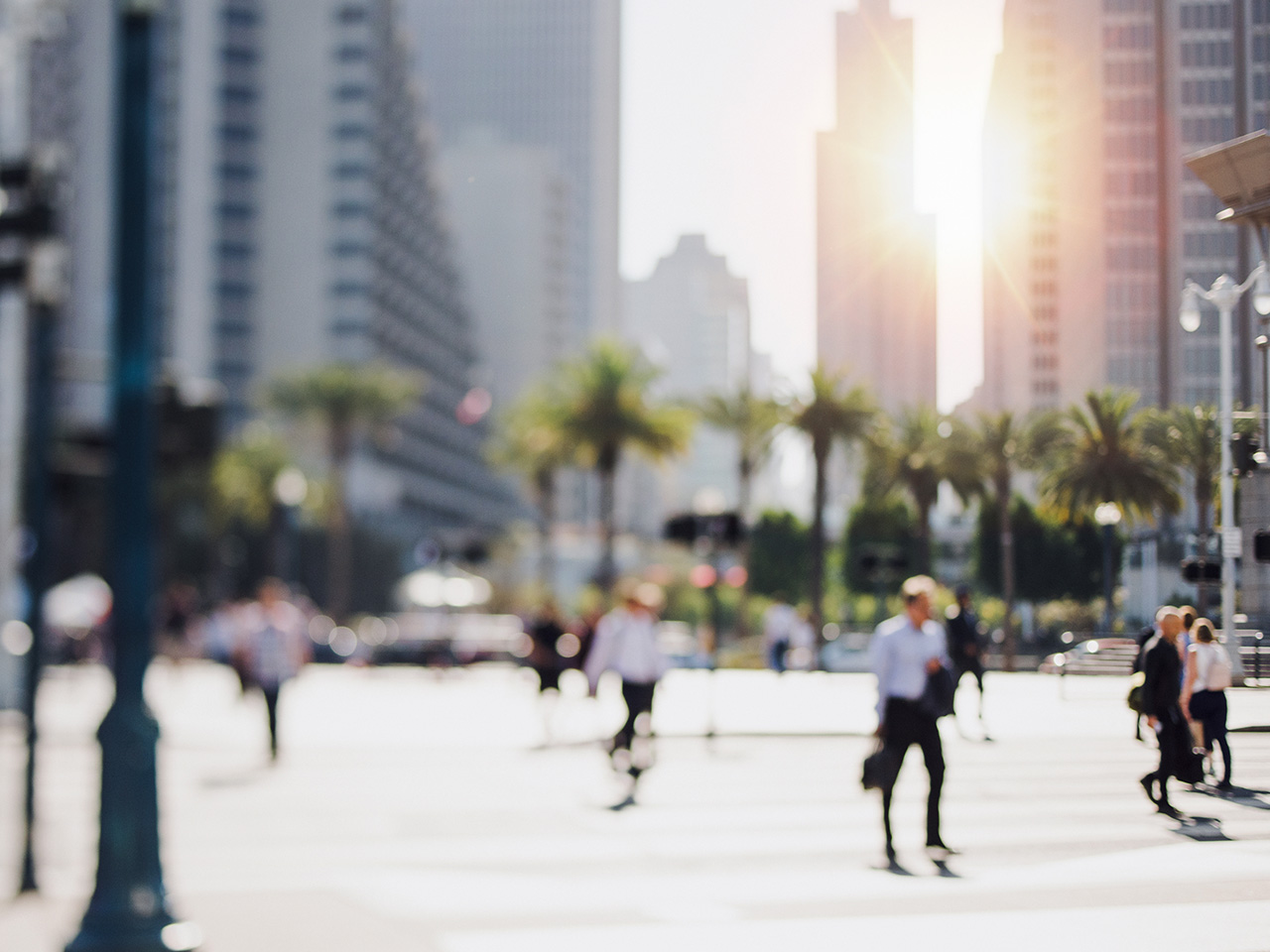 LET US HELP YOUR ORGANIZATION ACHIEVE ITS VISION AND GOALS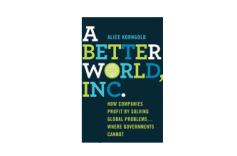 In A Better World, Inc., Korngold shows companies how to grow value by finding innovative solutions to the world's social, economic, and environmental challenges. Using case studies, A Better World, Inc. delineates best practices for corporations to mitigate risks, reduce costs, and grow value through effective board governance, NGO partnerships, and stakeholder engagement.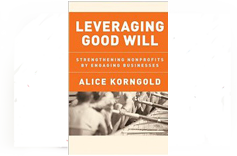 In Leveraging Good Will, Alice Korngold shows how businesses can develop tomorrow's leaders by having their executives properly matched, trained, and coached for board service.